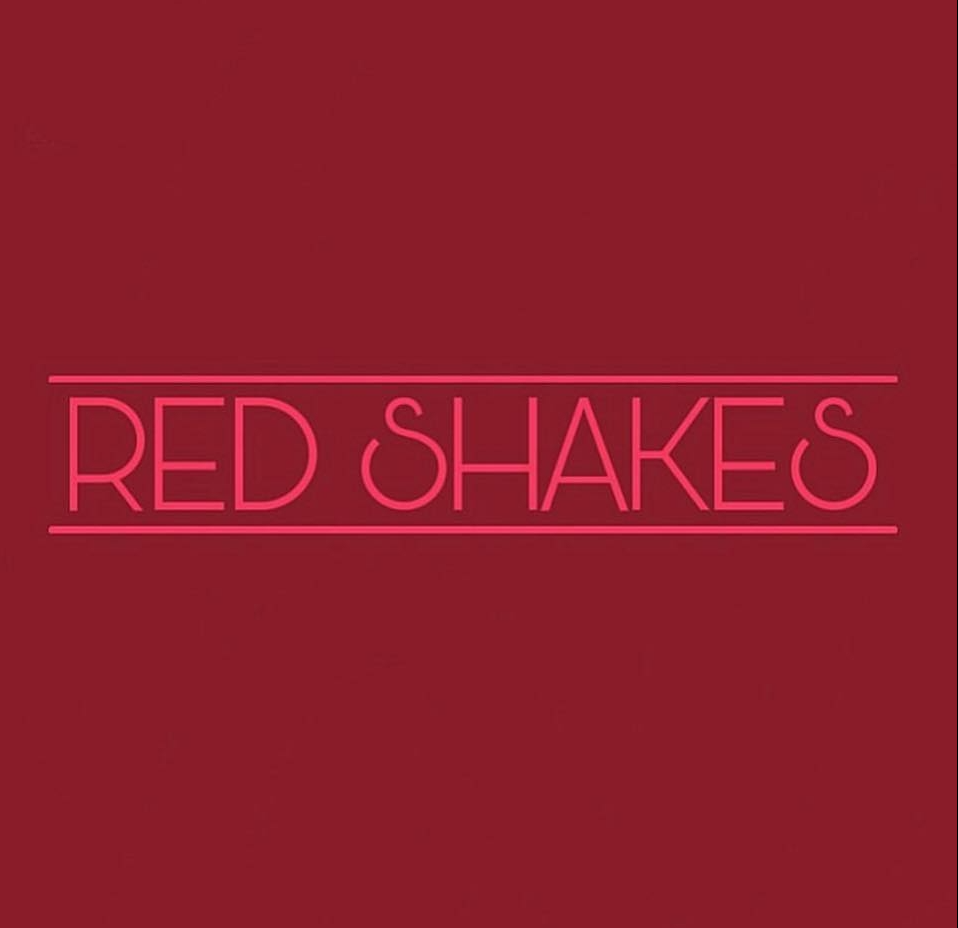 Ahead of what may be one of the hottest summers for Indie Music, Klef Notes got the opportunity to speak to an artist who is heating up the musical atmosphere with guitar-driven music, unapologetic lyrics, and magnetic performances – his name is Red Shakes.  Let's learn more about the man behind the music, what inspired him to create his brand of music, and what to expect on the Indie Music radar, when it comes to new music from Red Shakes going forward.  
(KiKi) First, introduce yourself – who is Red Shakes?  
(Red Shakes) Sam Da Silva is Red Shakes and Red Shakes is Sam Da Silva!  I'm just a regular 21 year old guy, making tunes in my bedroom and have the help of an amazing live band when doing shows!  I was born in Paris and now live in Bradford in the UK.  
(K) What drives you to create music?  
(RS) Real life events and experiences are probably my main inspiration, I think music is my way of expressing myself because I'm not so good with my words all the time! 
(K) That's alright.  So, when, and how, did you decide to get into the music industry - was it through a label?  
(RS) When I was around 16 I picked up guitar, and after I went to my first festival I knew I wanted to be in a band.  I saw the wombats play a set where they were missing a lot of gear so they had to make it up as they went along, the crowd was wild and I thought "yeah I want to do that too".  
(K) What other artists have either influenced, or inspired, you to write and play within the Indie Rock genre of music?   
(RS) Wow so many! I'd say a lot 2000's bands.  Libertines, razor light, the vaccines, the kooks to name a few.  
(K) What is your songwriting process like? Is it more regimented and structured, or looser and more sporadic?     
(RS) I'd say it depends but generally speaking I do have a bit of a formula!  I'm trying to move away from that though cause it can really limit you and you find yourself in a bit of a box.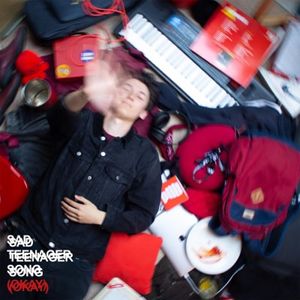 (K) Which brings us to "Sad Teenager Song (Okay)."  This single has a juxtaposition with the dark theme blended with an upbeat, energetic, core melody/instrumentation.  Can you give some background on the song's maturation, progression, and production?  
(RS) I'll be really honest, the song was written as a joke because of something my friend said in my attic in around 30 minutes.  So a lot of the song is actually not that thought out and very raw, from the moment it was written to how it turned out it has stayed very similar, we just went for heavier tones.  
(K) People state that you are an "electric live performer," expound on that, please?  
(RS) I guess I just try to make the evening memorable for people, I always appreciate that people come see us live when they could do something else with their time.  So I just jump off stage or run around madly and then at
least people will think, yeah that guy was energetic at least! Maybe people think I'm crazy hard to say. 
(K)  ha-ha.  I would love to see you live. 
(K) You released an EP in 2021 entitled Nothing in the Morning.  Are you working on any new EPs or albums currently?   
(RS) Not currently, I am working on a series of singles however some of which will come out this year!   
(K) Okay.  So, what do you like most, and least, about the current music industry in terms of sales, promotion, and performances, when compared to a decade ago?   
(RS) Ten years ago I was 11 so I can't really compare my own experiences!  But I'm not a big fan of how important social media is in the industry today, part of being a musician in the industry now is being a social media manager, salesperson, marketing manager, it can be a lot sometimes.  
(K) I totally agree with you Red Shakes.  Have you ever toured the USA? If not, do you hope to do so?  
(RS) I have never but would love to do so!  I visited Florida a few years ago and loved my time there, the food was amazing and everybody was really nice, think going on the road in the US would be great fun. 
(K) I totally agree with you, Red Shakes.  I lived in Florida for seven years; I am going back there soon.  
(K) Do you have any online shows coming up?    
(RS) No online shows only real life ones!  I am currently on tour in the north of England, still have Manchester, Liverpool, Blackpool and Huddersfield to go. 
(K) Last question, when did you last give yourself permission to let go?   
(RS) It's hard to get a break between music and working full time to be honest, I just try and find pockets of time when I can relax so I don't burn out!  I did get some time off earlier this year and went to Venice so I guess that's my answer! 
(K) Cool.  Thank you for speaking with Klef Notes, Red Shakes.  Bravo!