"Wild Eyes"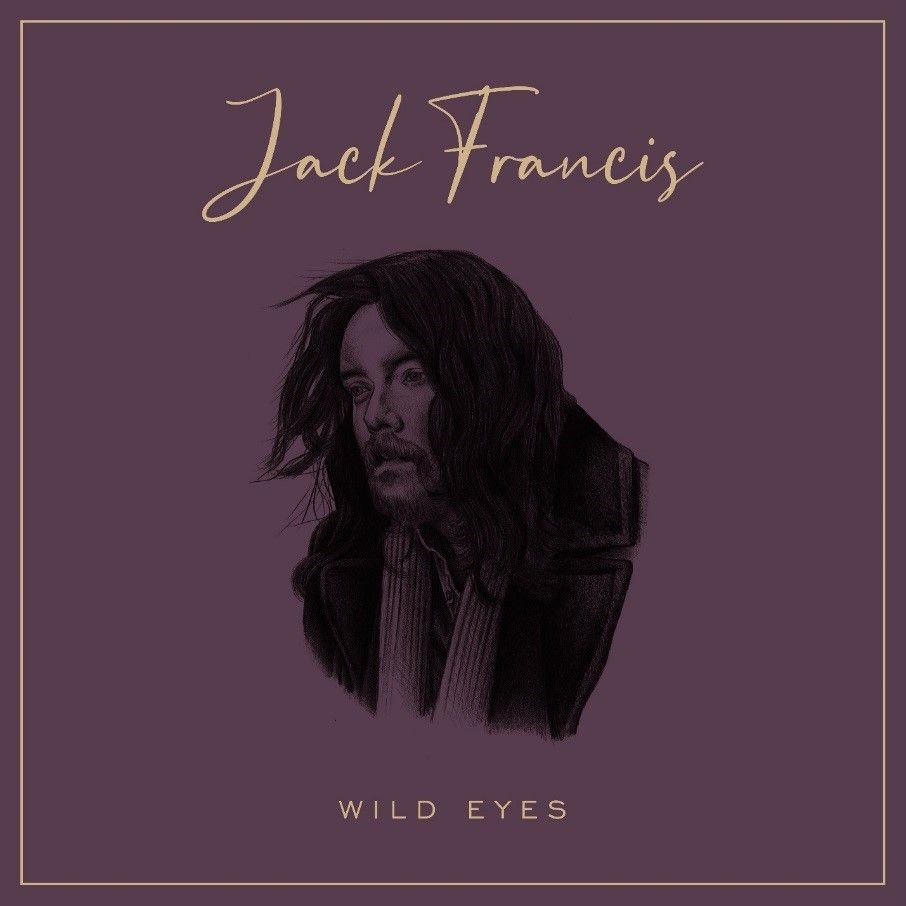 Something happens to the heart and soul when you put on a clip and the arrangement just makes sense.  Honestly, not since the music of Bob Seger has that realistic, soulful, approach been given to music.  Yet, I had the honor to play a song like this over and over again when Soul/Folk singer/songwriter, Jack Francis, was introduced to me.  His latest track "Wild Eyes" just gives off that spark that is so missed in the world of music today – that spark that just ignites memories, dreams, and plans.  No bells, overused effects, or whistles, just a great voice, wonderful music, and a real storyline.  The lyrics of "Wild Eyes" captures that undying love between two lovers where waiting just seems minuscule when it comes to the bigger picture of what's meant to be.  Francis' smooth smoky vocal execution illustrates a longing that is both bold and passionate.  In addition, the brass, acoustic guitars, and tempo just makes "Wild Eyes" the right song at the right time - NOW!  
With the world opening back up, but still being cautious, this song is going to lead road trip this summer on into the fall.  Cannot wait to hear more!
Watch the official video to Francis' previous single, "Silver Lining," HERE!