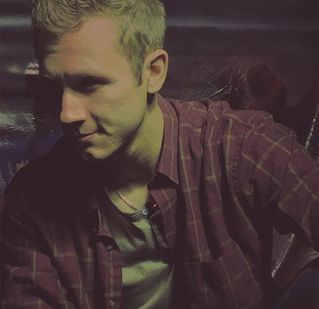 "Monday" by Jon Vautour has an appealing Sunday morning ease to it that pulls at your heart strings.  With a humble vocal, a serenely strummed single guitar, and a beautifully produced video it quietly captures your attention and delivers an honest message of starting over again. 
Like a Monday, dying dreams and bad days tend to repeat, but it's the people we meet, our families, and our faith in a higher power that keeps us going and helps us to start over again and THAT makes the repetition worth it as we grow, learn, hope, and accomplish things we thought never possible. 
The vocal highs and lows only amplify the pure emotion that was poured into this honest track.  In addition, a guitar-laden bridge along with heart pounding percussions gives flecks of optimism as Vautour soars to close the song with an alarm quietly sounding and the day starts again. 
This is a #MustListen for people of all ages, all demographics, and every religion.   
To listen and/or purchase "Monday" go to:  http://www.jonstunes.ca/home.html
To view the video for "Monday" go to:  https://youtu.be/KNgEaouvUFE
Follow Jon on Twitter @Jon_Vautour