Strip Lights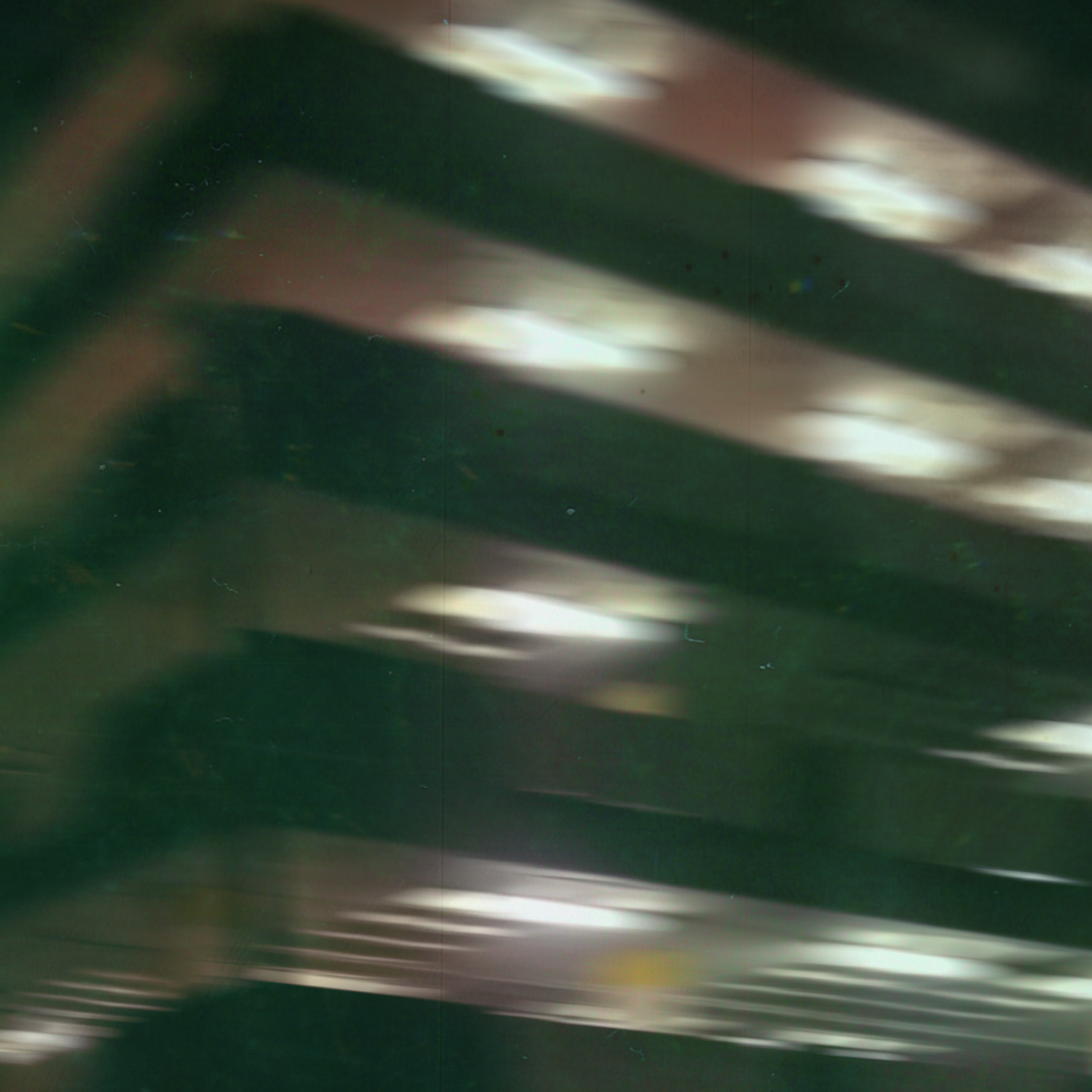 Just released today, "Strip Lights" is a moderate tempo, Pop track, that incorporates stylings of Synth-Pop.  It is written and recorded by Pop artist/producer Emzae, and let me just say, it is a game changer.  How, you might ask?  Read on! 
Listeners and fans can hear this directional twist in the production of the track with the contrast between expectant FX and soundscapes and the melancholic way Emzae executes her vocals.  The game changing facet of this is that it WORKS.  This unorthodox productive element makes for an irresistible track. 
Lyrically, "Strip Lights" is about the mindset of a person that has hit that place when things are not fun anymore, Emzae sings: 
Sit in the bar and listen 
I just blur my vision 
Til the sparkles are just coloured dots 
And I don't wanna be 
In this reality 
Of dying ends as we pretend 
Everything is better than it ever has been 
… 
(Tired of the strip lights and late night messages 
Take me somewhere I can rest my head) 
This is an all too familiar reality for young adults.  When life's a party, until the music stops, right?  That moment when the separated lights suddenly all piece together to form one line of color from one looking at the same thing, whenever, for a long time.  And while the track is a bit melancholy, the instrumentation, arrangement of melody, and that amazing synth-core, gives a spark of escapism.  
Emzae lights it up every time!