Sweetie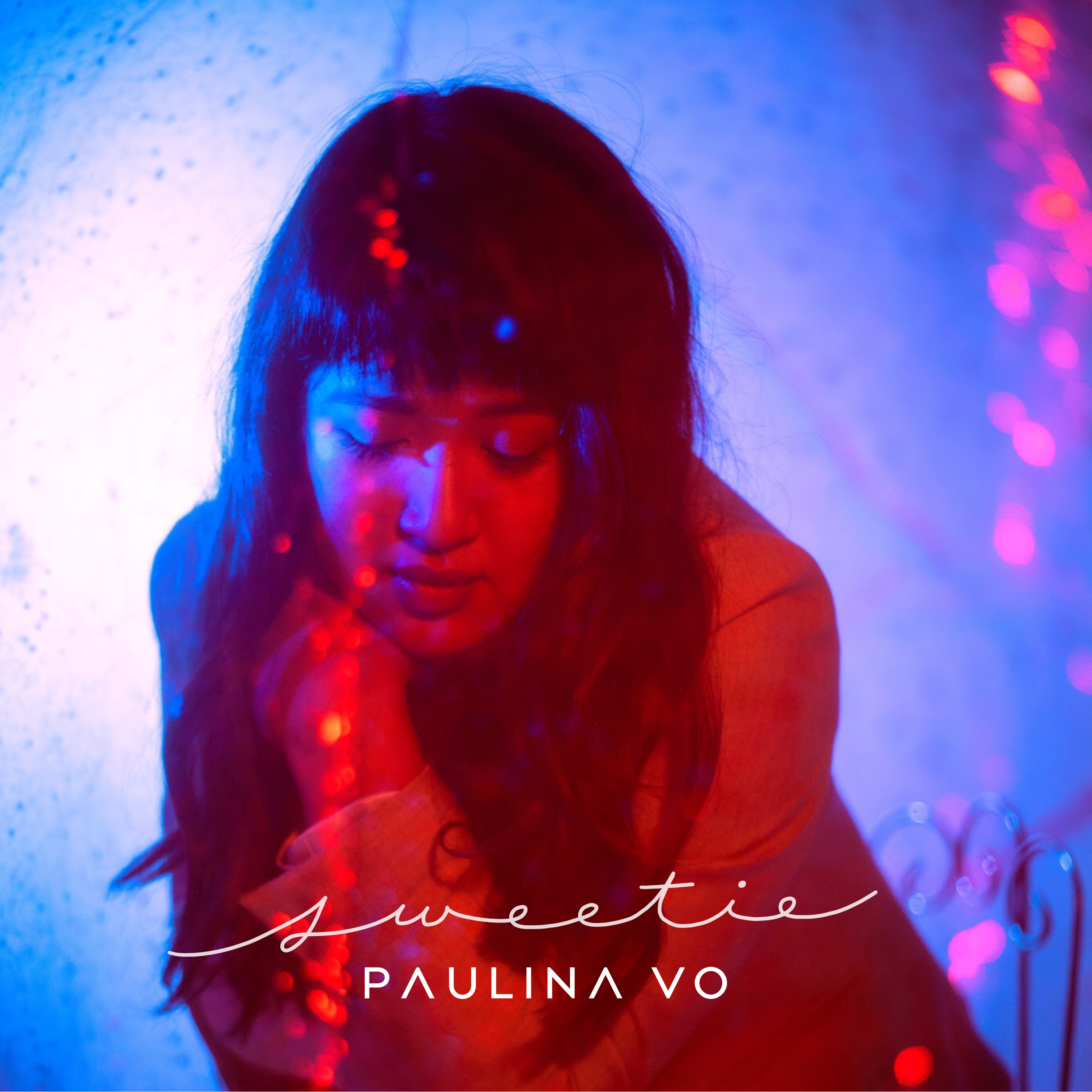 There are many singer/songwriters out there today in 2021 who have mastered the art of visualization when it comes to songwriting.  In fact, the Indie Music world is packed to the gills with creative visionaries.  So what sets Paulina Vo apart from her competitors?  Perhaps, it's phrases like, "Sweetie, you're holding down my love around the city," which instantly places the listener inside of the concrete jungle exploring that inner-city hustle and romance.  Or, maybe it's that unapologetic way she tells the story of being in love and not being ashamed of it.  Whatever point you place your finger on, there is no denying that Vo has an unmatched vocal and songwriting fingerprint that is unique and refreshing.  
Her latest single, "Sweetie," illustrates the above statements.  Delivered with such class and casualness, Vo dips into Indie, R&B, Pop, and Soul in just two minutes. 
Effortlessly, Vo has produced a song that gives that jewelry box opening effect in which the viewer, and in this case the listener, anticipates what's inside the box – with "Sweetie" there are images of pinks, reds, purples, and blues that fill the minds of her audience coupled with emotions running wild accompanied by light as air backing vocals. 
The brass mixed with Nineties R&B-synth-driven chorus adds that bit of nostalgia, while the light percussions complement Vo's soprano impassioned vocals. 
This is the after-Valentine's Day, all year long, kicking-it song.