"From the Garden"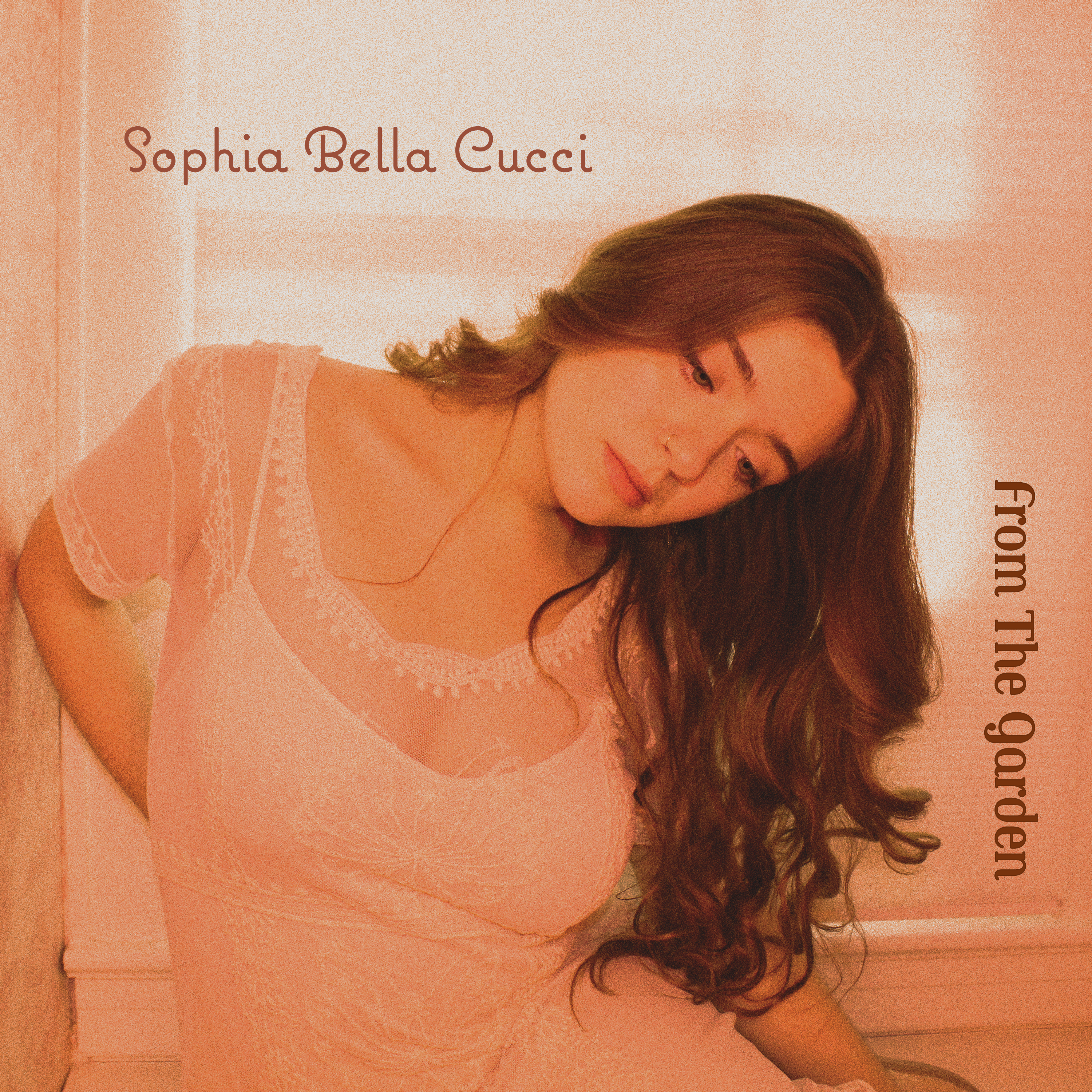 It has been said that George Harrison of The Beatles said that Led Zeppelin never write ballads.  The band's answer to George Harrison was the infectious 1973 hit "Rain Song – a twist from the band's normal catalog favorites.  In the same manner, "From the Garden" by Sophia Bella Cucci is a twist in the opposite direction from her recent crowd-jumping single "Riot."  
"From the Garden" was written during quarantine by Cucci, produced by Graham Gilmore, and mastered Kim Rosen (Knack Mastering), yet, the music is completely free flowing without constraints.  The song is limitless when it comes to creative vibes! 
Always one to be ahead of the pack, Cucci continues to create new music in the space of time allotted to her and never does she miss a beat or message.  Although a ballad, fans will hear those Alt. Pop Soul vocal riffs that made them fall in love with Cucci's music in the first place; the attitude, be it softer, is still awake.  Cucci's vocal execution is both enchanting and organic.  Moreover, the serene synths and soft percussions create that meditative effect on the ears. 
And while "From the Garden" lyrically is about planting hope and sewing love, similar to Zeppelin's iconic track, "From the Garden," equally taps into the cognitive mind of each listener with its tranquil core melody and a melancholy lead vocal, that its meaning can be interpreted differently with each listen. 
With society transitioning from an unpredictable and often dark 2020, this track hits home in reminding us that it is time to plant new normalcy, new ideas, new conversations, and love into 2021.  Metaphorically rich, "From the Garden" also is a great reminder that life has no bounds – something new, better times, is right in front of you – you must wait and watch what grows from your garden!
"From the Garden" drops today and is available on all streaming platforms.