Wally Hite Rankin & Snake River Canyon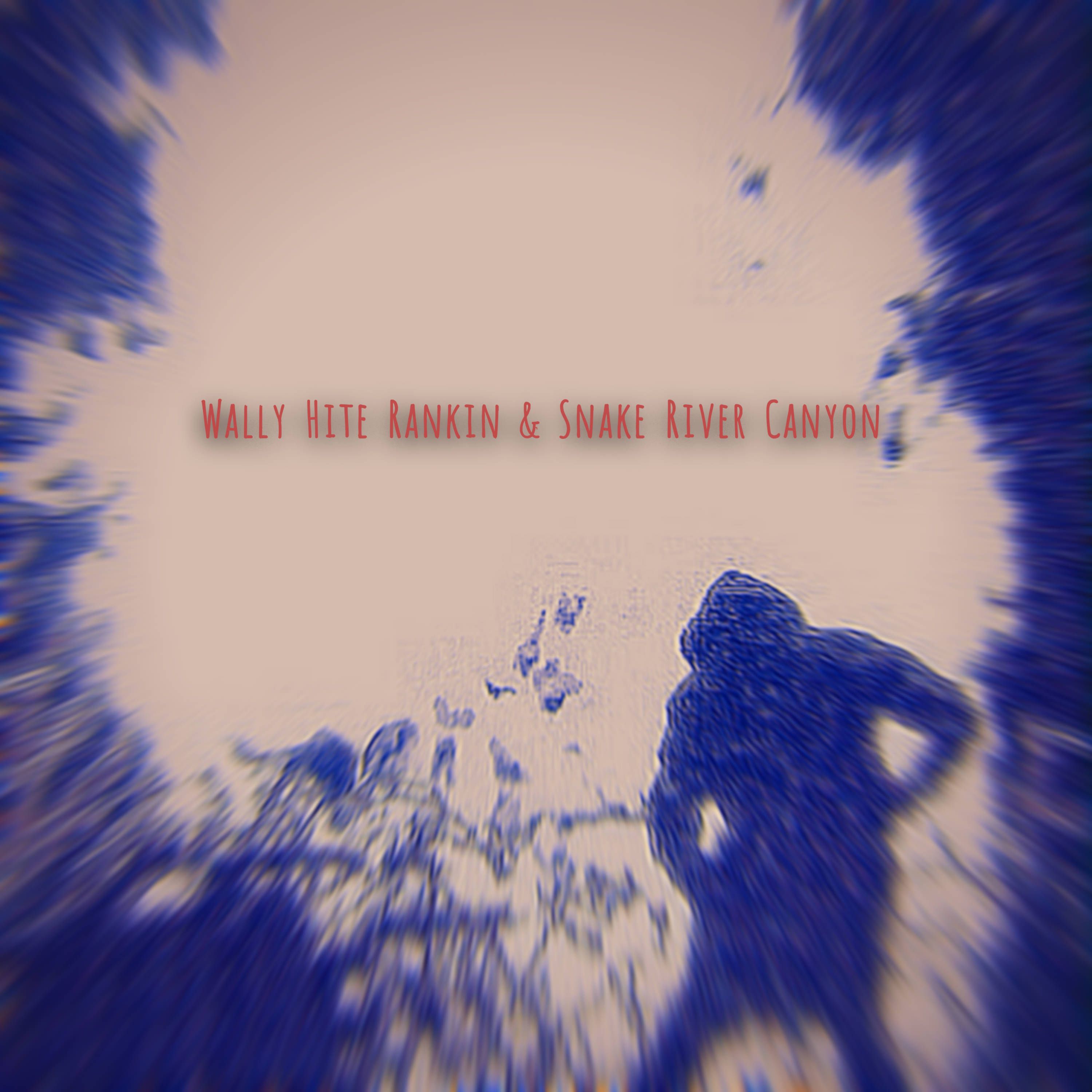 Wally Hite Rankin & Snake River Canyon is the latest release from Wally Hite Rankin, an Indie singer/songwriter based in New Zealand.  Produced and released March of this year by Prototype Musique, Wally Hite Rankin & Snake River Canyon contains nine Indie Rock songs that grounds its listeners onto the bank of reality: 
Snake River Canyon 
Ordinary Life 
Hazy Days 
Oh Virginia 
Picking Up the Change 
New Regret 
Chasing Satellites 
Waterlines 
Muzzle Run 
This EP wastes no time in igniting the fuel!  In this review, I will focus on the four highlights. 
The instrumental opening track "Snake River Canyon" places the images of fast cars ripping up Route 66 into the mind.  This perfect Rock track plays like a film score with its slashing guitars famously telling the story of a winding river full of its rapids, roars, and trickles which mirrors life.  The modulations, scale backs, and sustained riffs brings the wild to the mind. 
The strong follow-up to "Snake River Canyon" is "Ordinary Life." 
"Ordinary Life" introduces Wally Hite Rankin's lead to the collection and illustrates the setting of an ordinary life.  Nothing boring!  Just a great escape from the unrealistic lyrics of Top 40 songs.  The lyrics of the track show how looking back on ordinary things help an unhinging mind stay intact.  Proof that not everything in life ins INSTA-worthy – sometimes the simple things in life creates the strongest impacts.  The guitar solo is very welcoming and gives the track a Heartland Rock appeal.  Check out the video here. 
 "Hazy Days" keeps up the momentum of the EP with sonorous guitars and features the lead vocal of Wally with Dallas Cosmas contributing backing vocals.  This track refers to the hazy days of life, man – where questions go unanswered and looks go unrecognized, but life goes on.  "Hazy Days" has a more eccentric flair with the use of a bright, warbly, organ. 
And the song with the most commercial appeal is "Water Lines."  It's edgy, dark, instrumentation lights up the EP's conclusion in a very contradicting manner as its tone and vocal effects gives off a more gloomy approach, but in contrast, the melody modulations and high riffs of the guitars, makes the overall feel of the song bright.  It is like the sun coming up after a dark, bitter, night.  This guitar-driven track perfectly illustrates what happens after the twilight – that secret time and place where a selected few have the memories to tell the story.  Harnessed FX, blazing guitars, and powerful drums lead this song with just a kiss of vocals.  This is hard metal personified. 
The entire EP features Wally Hite Rankin's fingerprint of real music.  So, please remember to take a listen to the other tracks.  There is nothing overly manufactured or extra mechanical on this EP.  No airbrushed vocals or trigger-happy technical FX to underscore the music.  
With a global pandemic disrupting the LIVE music scene, many people who look to music for its healing properties and transformative ability, resorted to listening to music indoors to achieve what they would get at a live venue.  So, it is good to find music that truly displays those facets – being both healing and transformative.  A single song release can whet the appetite of listeners in search of storylines, but an EP or album really gives us that life soundtrack to live by – where each song threads together to create a listening experience.  
Fortunately, the Indie Music scene did not leave us empty handed.  Wally Hite Rankin created a collection of music that gives listeners' a free pass to live in the moment and aspire to move forward.  
EP Notes: 
Wally Hite Rankin - guitar, voice, drums 
Manth Rankin - bass 
Lee French - keys 
Dallas Cosmas - guitar, voice, sonic palette