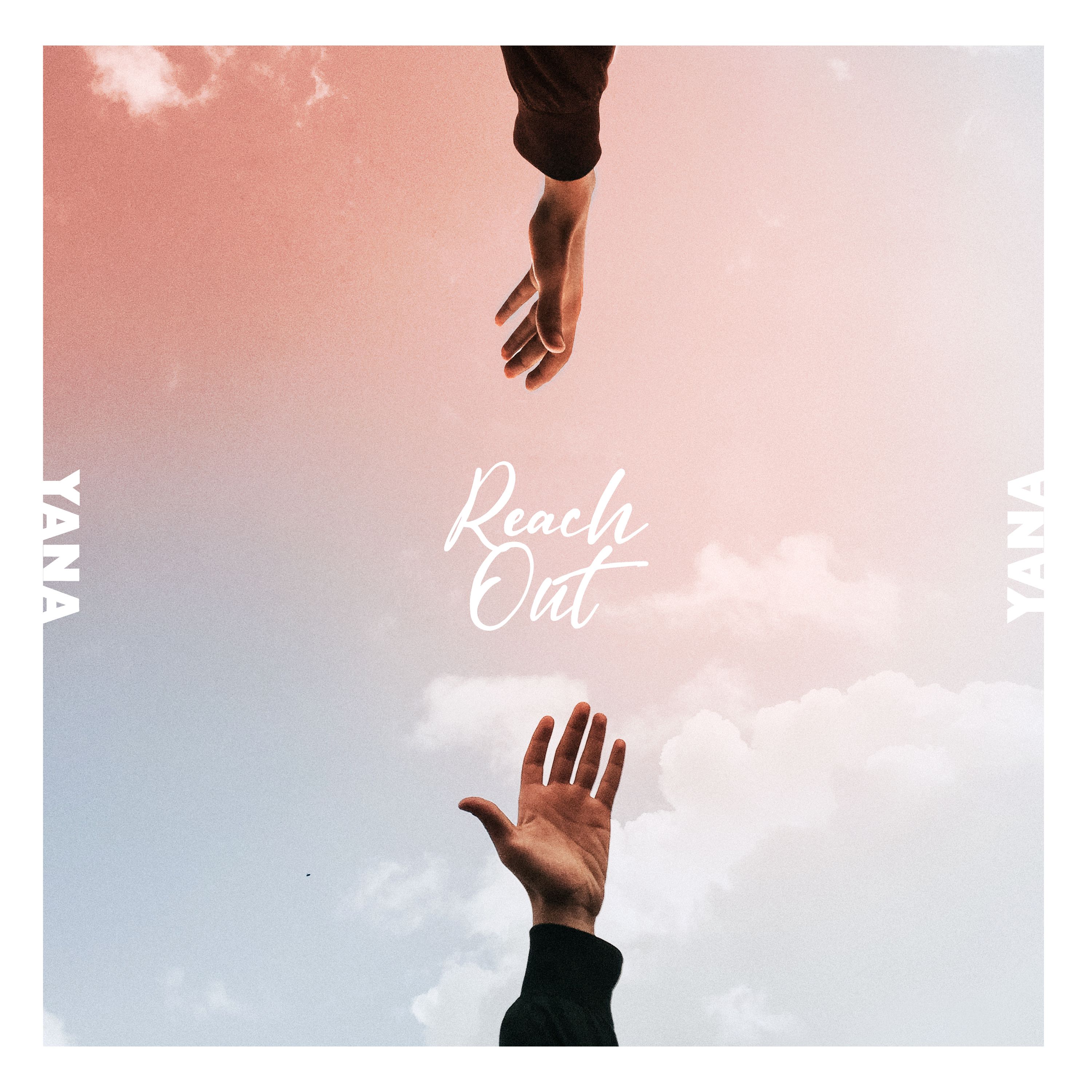 Czech Republic Indie Classic Folk singer/songwriter, Yana, has just released a new single entitled "Reach Out." This song is the first single off of her soon-to-be released album Journey of the Soul.  "Reach Out" is nothing short of MOVING – gently moving.    
This hypnotizing soulful Folk ballad features a soft tempo along with emotional instrumentation that complements the lyrical storyline wonderfully.  The track's storyline covers the topic of mental health, and how in a world where so many people are connecting, through cell phones, emails, and social media, some still find themselves alone.      
"Reach Out" is that soft letter to a stranger that lets them know that there is someone for everyone when one finds themselves in a dark mental space.  Yana's rich and distinctive vocals balance the music and the tempo thus adding more quiet-strength to the song's message.      
In the world of music, where many artists yell to get their point across, Yana is proof that whispering is stronger than a scream.      
Audience?  Here is your tap on the shoulder.      
Go HERE to listen and purchase "Reach Out."  Yana's album Journey of the Soul is set to release the autumn of 2022.