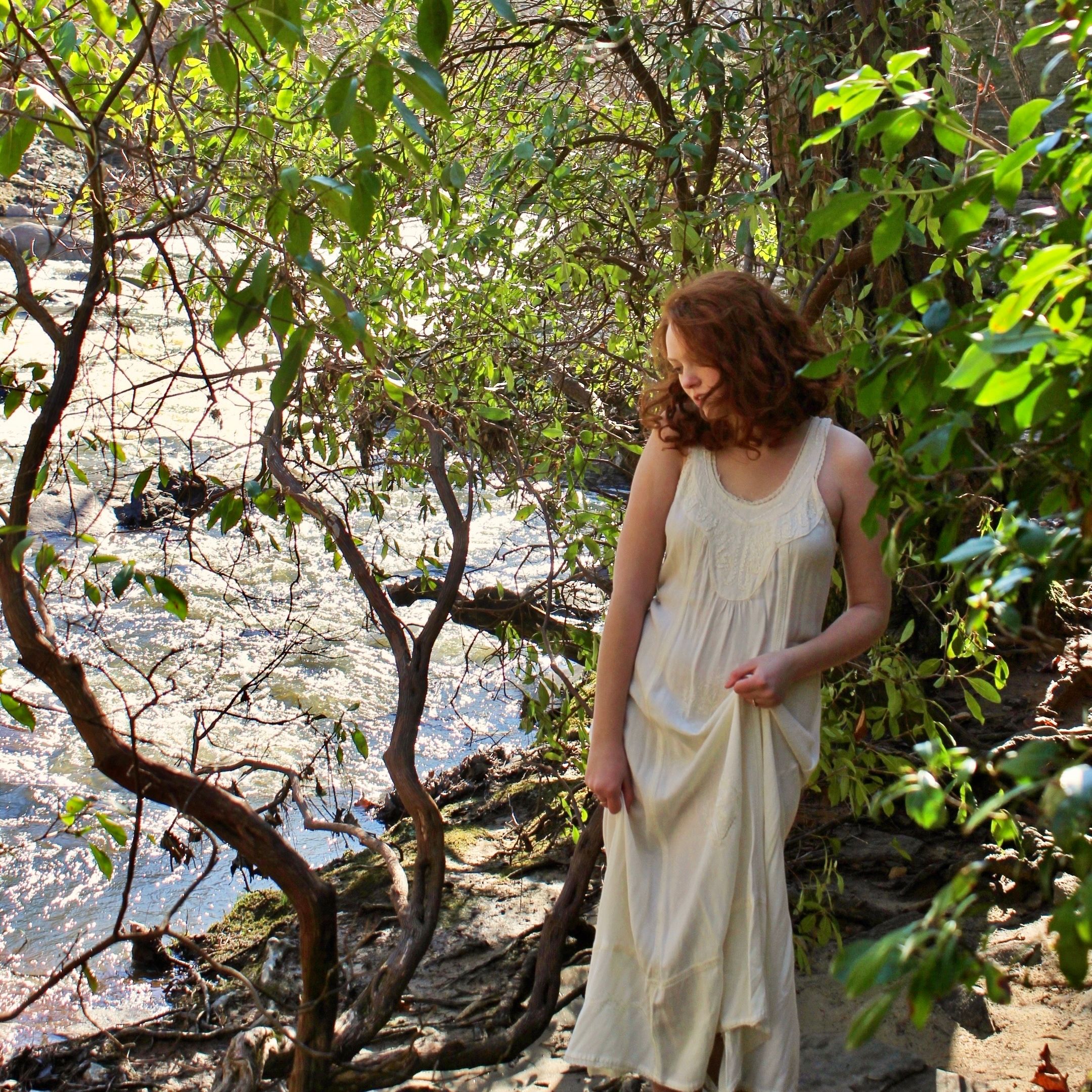 A genuine sign of an artist is their ability to evolve with their emotions and execute those emotions from paper to vinyl with good results.  The latest record by Country Pop singer/songwriter/musician, Jayna Jennings, is a classic example of a true artist.  Featuring traditional country instruments, that are intertwined with electric guitars, "Garden of Eden" places the Country Pop envelope up to a whole other tier.  
Garden of Eden" starts off so seductively slow-paced that it plays like the listener is about to hear something forbidden, yet it quickly picks up its pace into an edgy, sizzling, track that clearly defines pure love.  The white-hot electric guitars added to Jennings' strong vocals makes the song a chart topper. 
On this track, Jennings opted to showcase her vocal range, and she does an awesome job!  She ebbs between vocal highs and low trills with extended registers.  This vocal approach gives the track a bit more grit and girth.  Literally, it's like her vocals are floating.  In addition, "Garden of Eden" is sealed with a kiss with artfully placed soprano vocals, splendid backing vocals, and a vocal pull-back at the outro. 
Jennings clearly aims for a more edgy track here with "Garden of Eden," and she hits the mark.  A true artist, Jennings continues to use a minimalistic approach to music, where there are no tricks or tweaks to deceive the ears, just really, really, honest lyrics.  The takeaway?  Love is too sacred to let anything tarnish its glow – it's worth fighting for and so worth keeping.
To hear more music, and to stay up to date with Jayna, check out her artist page and follow her on her socials!!