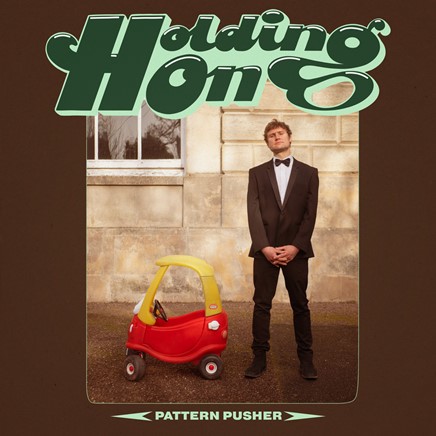 Fresh off the presses!!  A song that will bring the optimism – it's called "Holding On." Audience, I have been grooving to this for a minute, and I cannot let this alone; I had to share this with you.  "Holding On" is a song by Retro-Pop trio Pattern Pusher released March of this year and they are not letting down their fans – this is what they do!  
The lyrics sing:  This may not be L.A., no diamonds and champagne, I'm hustling for money hoping to get happy . . . just when we thought we could fly . . . I cannot be forgiven for wanting the perfect life . . . all my life, I've been waiting, I've been holding on for something, holding on.  
In short, there is no need to wait for perfection, yes hold on for the better, but still love the life you're living right now.  
The way this song was written, arranged, executed, and produced it is nothing short of amazing.  With an infectious melody, this is what the world needs to hear right now – something similar to what MJ would have released – a song that gets one off their seat and helps them to forget the sorrow and prepare for the positive.  In contrast to many songs about hope that causes the listener to bring out the Kleenex, this song brings the finesse with rich vocals, a mad bass, powerful drums, and strong synths.  It's catchy, groovy, and full of spunk.  Alex' vocal range is stunning!  Musically, it's got elements of Funk and Synth-Soul tied into a Disco tempo.  
I'd like to say that "Holding On" evokes the sunshine after the rain and the diamond after the pressure.  Thanks Alex, Benny G, and Benny C – Pattern Pusher; I cannot wait to hear more!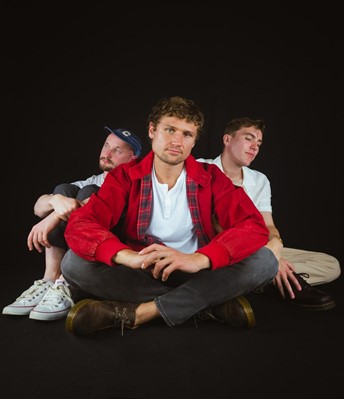 Spring Dates: 
13/4 - Retro, Manchester 
14/4 - Hagglers Corner, Sheffield 
15/4 - Hug and Pint, Glasgow 
16/4 - Stockton Calling, Stockton 
16/4 - The Globe, Newcastle 
19/4 - Louisiana, Bristol 
22/4 - O2 Islington 2, London 
This review is dedicated to Phil Johnstone – an incredible artist, musician, and songwriter.