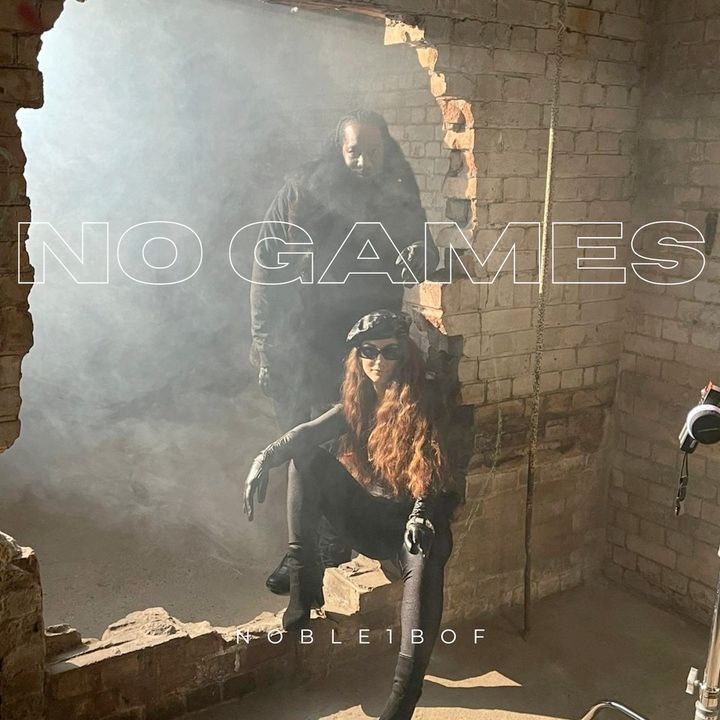 Just in time for your Summer 22 music list, comes a blended Hip Hop track that gives Hip Hop connoisseurs that hard core flex that they live for but also delivers wonderful songwriting that is descriptive and reflective, it's called "No Games" by Nobel1BOF featuring Carla.  
The first single off of his EP entitled Benefits of Freedom is addictive with its wonderful production technique of fusing different genres to form a surgically solid track that moves you.  Fused with some Drill, Grime, and old school appeal, "No Games" is evidence that not only is the music coming out of the mind of Nobel1BOF contemplative and cathartic, but his life's mission is one of evolution.  Noble1 BOF has a dominating spit appeal that brings the heat and the muscle delivering the message of the lyrics spot on.  In addition, Carla's vocals add a nice Soulful allure that encircles Noble1BOF's vocals like gold dripping through a mountain - rich, pure, and brilliant.
From the path that he now walks, to the music that he executes, Nobel1BOF is illustrating that your life is what you make of it.  Kudos to Nobel1BOF; I want to hear more.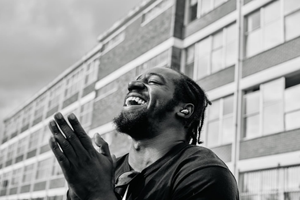 FB | Twitter | IG | Artist Site