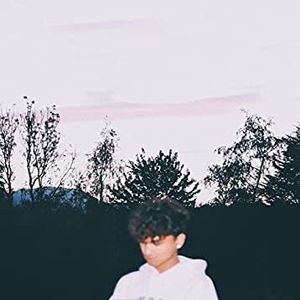 Mumbai, India-born, London, UK-based singer/songwriter Jamie Kudo's latest release explores the topic of love being like a supernova.  Filled with layers upon layers of awesome synths and very descriptive lyrics, this Pop song is very transportive and emotive.  
With a literal supernova being the "explosion of a star" (NASA) which is brilliantly bright and strong, Jamie Kudo creatively chose to show how love is much like a supernova in his song "Supernova."  To illustrate this concept, "Supernova" starts out mellow but powerful and then builds up to a chorus that is epic.  In addition, the song's theme remains constant with lyrics illustrating how love, like a supernova, can have an explosive spell-bounding power, be short-lived, and even when it's over, it's cyclic in that it remains with you forever. 
If you are looking for an ear reboot, something to place mute on the music that has been making your head hurt all summer long, look no further than Jamie Kudo's latest track "Supernova."  Get ready for a song that is worthy of more than 5 stars. 
IG | Amazon Music | Deezer | Apple Music | YouTube