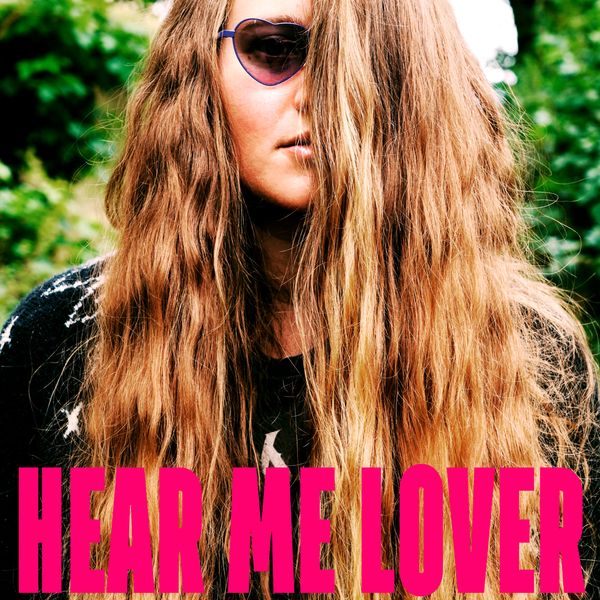 It's been a long time since I have heard an artist really use their vocals to define a moment and clearly get the emotional aspect of the song's message across to their listeners – finally, I heard it with SJ Mortimer. 
SJ Mortimer is a singer songwriter from the UK.  SJ usually fronts the Country-Rock band entitled Morganway, but how delighted we are to be hearing a single from this exceptional vocalist.  Her single is called "Hear Me Lover" a song that illustrates that snippet in time when chance meets reality and sparks fly! 
SJ's voice is strong and compelling in that it makes itself heard but is never brash.  And with a voice as solid as SJ's, it's amazing how she can make her vocals euphonious at any given time as she does at the one minute and 32 seconds mark where she sings: 
I try, but I can't seem to sleep / Old times, make me wanna weep. 
I get the feeling that once the audience hears the very first trill roll off of SJ Mortimer's tongue, listeners will hold their breath in fear that they are being tricked - "this cannot be real in today's music," they may say, but just breathe ladies and gentlemen.  "Hear Me Lover" is an entire song full of awesome lyrics, a storyline, and reflective music.  Someone is actually SINGING!  And the best thing?  There is more to come from SJ. 
SJ Mortimer is the real thing!