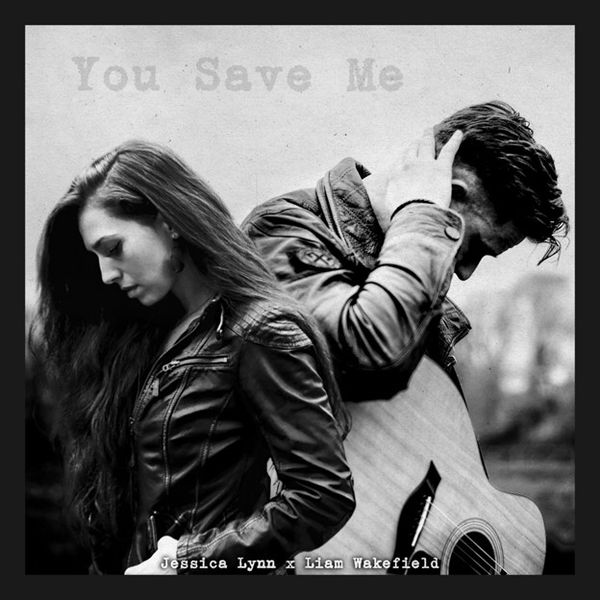 "You Save Me" is a beautiful ballad written by Jessica Lynn and sang by Lynn and Liam Wakefield.  In this song, "music" is the hero.  Coming out of the heart of Lynn, she used descriptive words to support the song's storyline of how music has a positive impact on mental health, thus healing whatever is wounded, sorrowed, negated, or misunderstood.  The lyrics sing:  
When I'm breaking 
Your lyrics and melody save me 
All I can do is just sing along 
And you lift me 
Out of the depths 
When I'm sinking 
And just like a beacon of light 
You shine 
Darling you save me 
Lynn and Wakefield's vocals emotively drive a much-needed message into the ears and hearts of each listener.  And although Lynn and Wakefield separately bring their individual talents to this track, collectively, their voices blend to create a vibe that carries a cathartic song that illustrates how music is that undying force that combats adversity and allows courage and strength to grow. 
There is a saying that states that one drop of water can break a stone.  Often with issues such as mental health, society can be stone-like in their approach to tackle the issue of mental health and their efforts to alert the masses of such an issue.  "You Save Me" is that drop of water that will break this stone wide open. 
All proceeds from the "You Save Me" go to helping out with this cause.