Olivia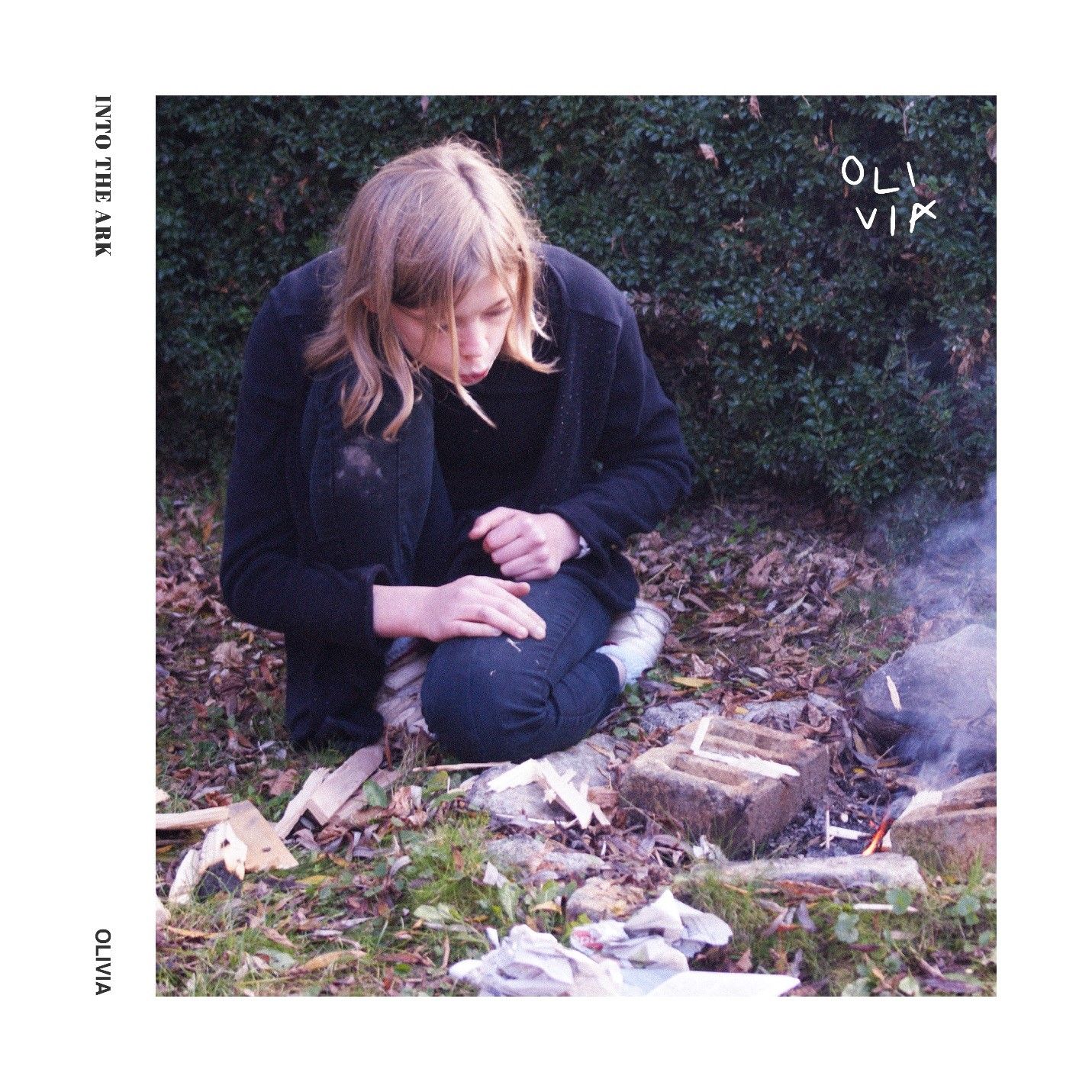 "Olivia" is the latest single from Welsh duo Into The Ark.  "Olivia" is taken from the duo's In The Stormiest Weather set to release June of this year.  Stripped of all of the bells and whistles normally placed into the production of millennial ballads, "Olivia" breathes fresh air into the ballad genre by incorporating acoustic guitars 
This harmony-heavy ballad also features a modulating choral melody that progressively combines the sound of Modern-Folk music with Pop.  The strong acoustic guitar-driven core melody, and the duo's trademark harmonies, create an infectious track.  My brand-partner, Tonya, said "the lead singer of the song 'Olivia,' has a soothing voice," so much so, she listened to their track five times.  Yes, Taylor's voice almost hypnotizes the listener, reigning in every emotion placed on every word sang poetically. 
The guitar chord changes executed by Dane really ebb with the emotive lyrics – taking one up and down – giving an almost apprehensive vibe – a great effect.  This technique highlights the imperative topic of love and lost and tempers it to make the unspoken understood.  It's like when the clouds move away after the storm and a glimpse of sun shines through.  The outgoing chorus, with the multi-layered unison vocals, drives home this point. 
And the one of the most prominent aspects of this single is that Into The Ark was able to create an emotionally-driven track that really speaks to the heart, and execute it surgically, in just two minutes and 49-seconds. 
"Olivia" is the lit candle that creates the brightest images in a dark room. 
This song is a tribute to Danny France.  In addition to paying their respects with this single, Into The Ark also plan to help in promoting The Campaign Against Living Miserably (CALM) www.thecalmzone.net leading a movement against suicide.