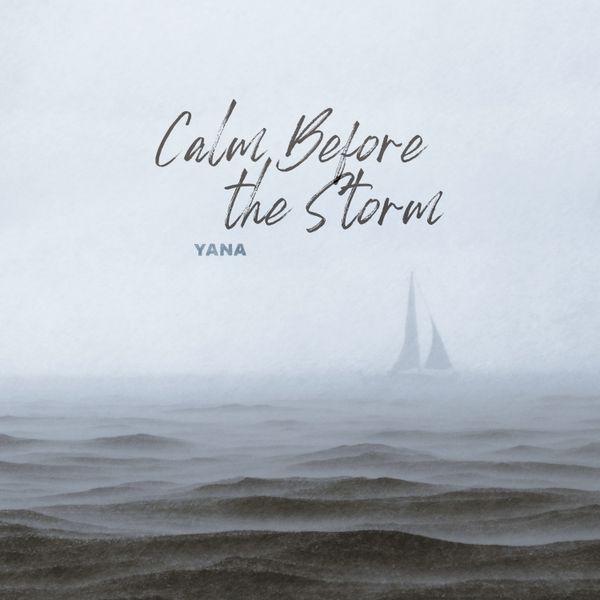 Yana is an artist who atmospheric melodies and realistic songwriting are known to mentally transport its listeners and call them back to listen again, and again, and again.  Her recent release is "Calm Before the Storm" – the second single off her forthcoming debut album Journey of the Soul.  
"Calm Before the Storm" is a track that will mellow out the hectic affairs of life with its Irish Folk music appeal.  Featuring guitars, a bodhrán (Shane Ó Fearghail) a violin (Claudia Heidegger) and Yana's serene vocal prowess and undisturbed execution that rhythmically flows like an instrument, this song lyrically is telling us to take every second of life and live it at its best because life is so unpredictable.  
We have many symbolic storms in our lives that toss us here and there mentally, physically, and emotionally.  It's calm music, like the music of Yana, that readies us to stand in peace before such storms and after the storms – such a gift.