Last Night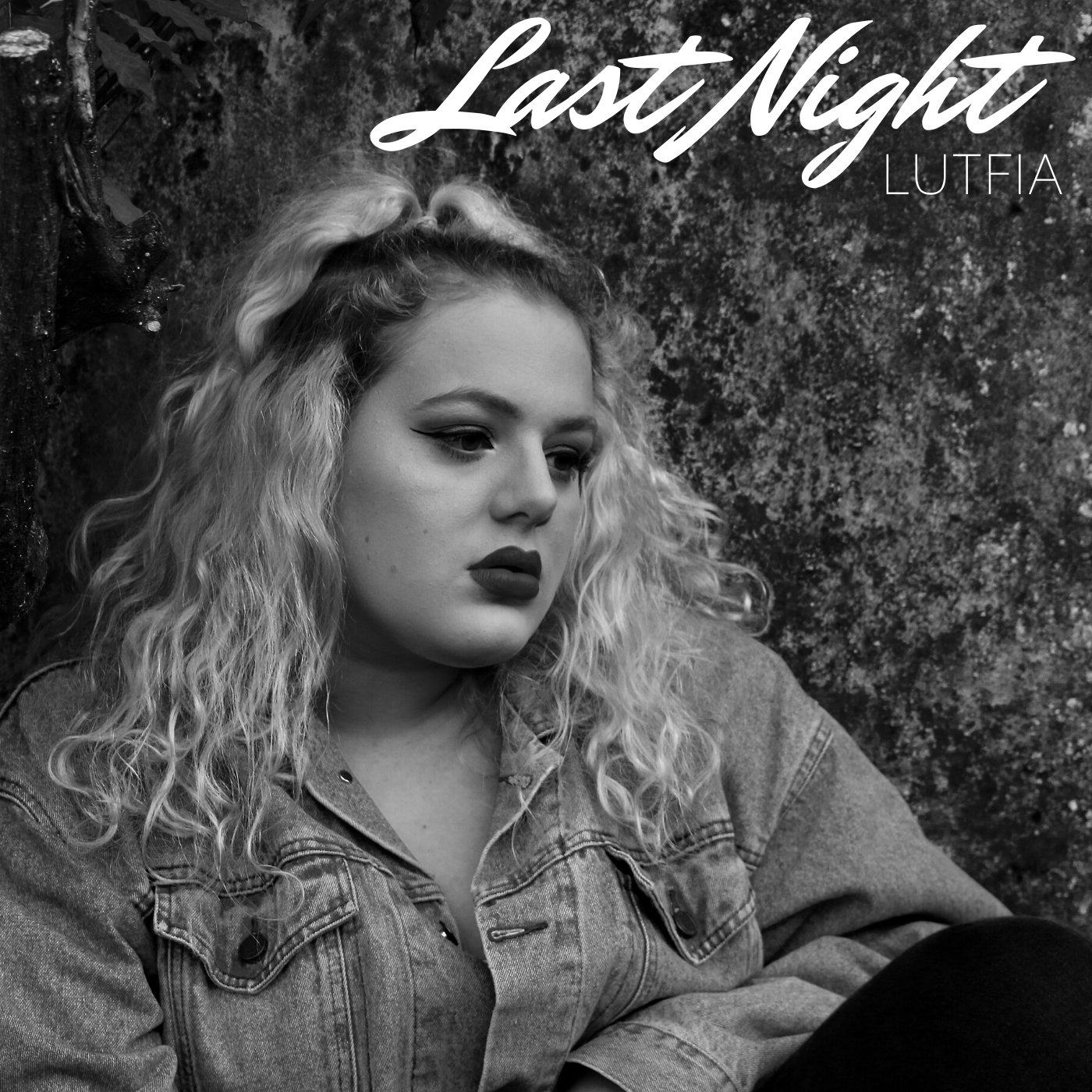 It's always a great experience when I hear music that can resonate with multicultural audiences by being practical, honest, and REAL!  Music like that are arena-favorites.  So when I laid my ears on Lutfia's first single "Last Night," I could not wait to give it many re-listens and share it. 
Lutfia is a UK-born French singer songwriter who is steeped in the performing arts and is now ready to get brewing, and "Last Night" illustrates this point.  
"Last Night" is an Alternative Bluesy track that will echo with any audience with its trippy elements of Punk-Soul.  Out the gate, the emotion of the track comes across with fluid synths, bluesy guitars, and passionate percussions.    
The storyline illustrates that never-ending conscious moment in time when a person realizes that this is it – it is not the typical lyrics of a one-night stand, but a subtly edgy song that plays like a personal conversation about that last night.  The lyrics sing:  Gonna miss the boy with the beautiful smile / Gonna remember him till the day that I die / He makes me laugh he gives me butterflies / Don't know if I can let him go but I guess I'll have to try . . . Maybe one day we'll meet again / And I can tell him everything I couldn't then / Maybe one day he'll realise how much that I loved the light in his eyes . . . And all these beautiful moments with him will stay in my mind eternally / Can't believe it's my last night in this place / And the last night I'll ever see his face.  The vocal styling on this track is that of spoken verse with a floetic prowess that resembles rapping with its consistent flow transitioning between high and low vocal layers.  This approach drives home the theme of the track with the layers of vocals representing all of the could a, would a, should haves that spiral in the mind – really a subconscious way to keep that moment lasting forever, even though it is the last night.  
Lutfia's silky smooth mezzo-soprano vocal range, as well as the effervescent adlibs and backing vocals, and the melodic guitar riff that creates the main backbone of the track's musical tapestry, balances the entire song's theme.    
With this one single, Lutfia is finely highlighting the road she is carving as an artist without laying all of her cards down.  "Last Night" will be included on Lutfia's upcoming self-titled EP to be released in mid-2021.