"Prism"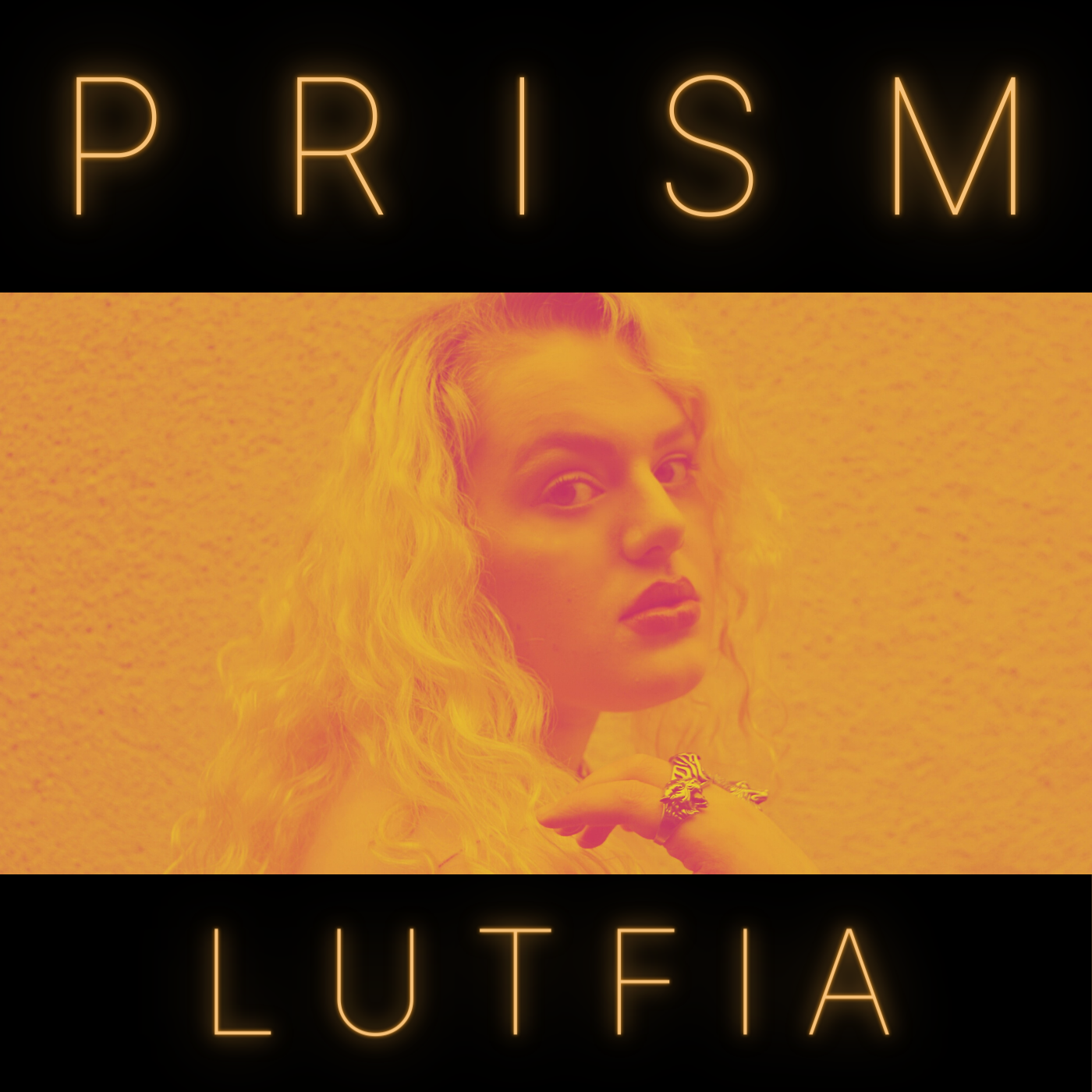 "Prism" is a song by London singer/songwriter Lutfia.  This light, upbeat, Pop groove is sure to make it to your summer playlist with its solid bass core and infectious bounce. 
Featuring an undercurrent of classic 80's Pop Rock, "Prism" has a synth core melody that keeps the listener engaged to the track while Lutfia's lyrics reinforce the storyline of being transparent in love -- meaning, seeing things CLEAR enough to know when to call a mistake, a mistake.  The lyrics sing: 
I guess I don't care so much about it now 
But back then I thought I found love 
In the prism of his eyes 
The hook is not overused, and Lutfia's lead vocals are cyclical creating a listening effect that mimics the manner one goes through when they are contemplating.  The personality of the storyteller on this track is lucid, yet the vulnerability to fall in love and then to acknowledge the mistake is very relative.   
Lutfia continues to provide arena-worthy tracks to her audience.  And while she has proven that her music can resonate with multicultural audiences, with "Prism," Lutfia has leveled up to illustrate how she can pull from one decade of music and make it relevant, and just as infectious, today.  Case in point, "Prism" is the transparent gateway to endless possibilities for Lutfia.